We believe that every business should have a website that is fast, secure, and properly built and maintained.

Our Design Group follows agile development principles and the latest technology and techniques to provide the software and services that you need. Whether you need consultation, maintenance, or help developing an application.

Join us to scale your brand, automate everything, and find peace of mind.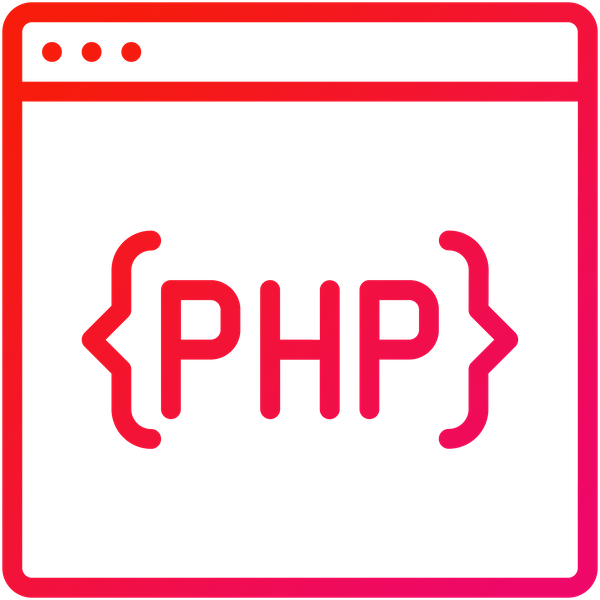 Maintenance
We specalize in building sites with PHP - including wordpress, custom sites, and any php related framework.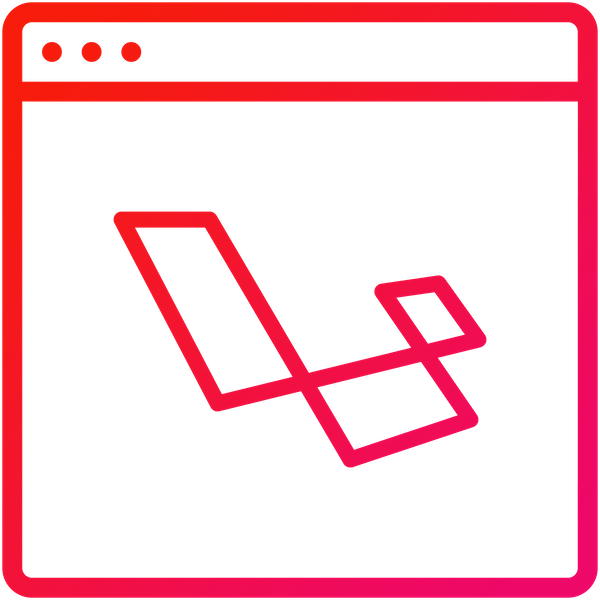 App Development
We specalize in using Laravel but can use any other php framework such as Codeigniter, Yii, or Symfony.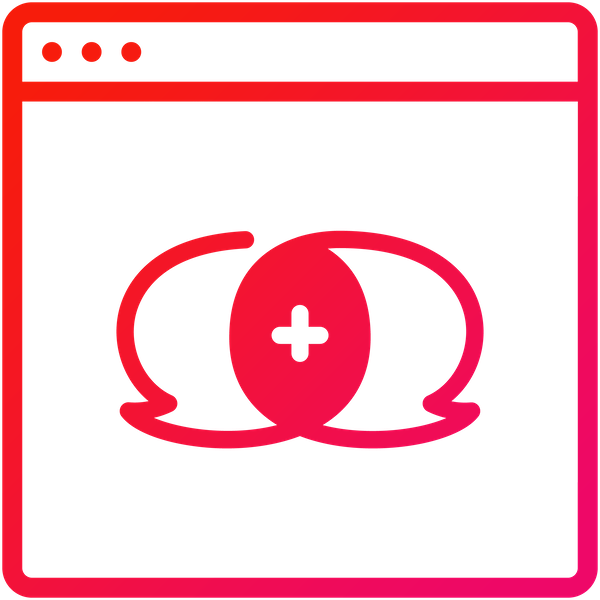 Consulting
Not sure what software or technologies you need? We can help through our consulting service and provide technical document on how to create software as well as a timeline and price.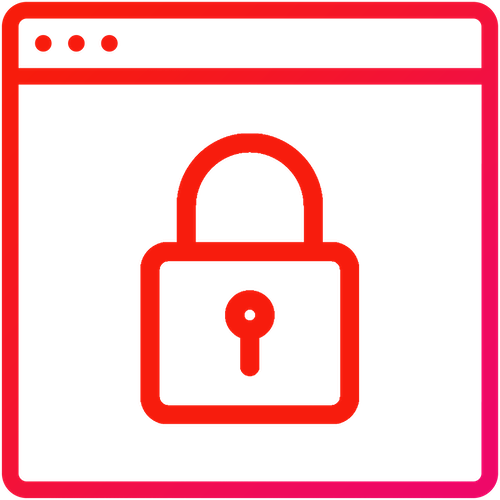 Security
We are trained in security to ensure that your applications and data stay safe.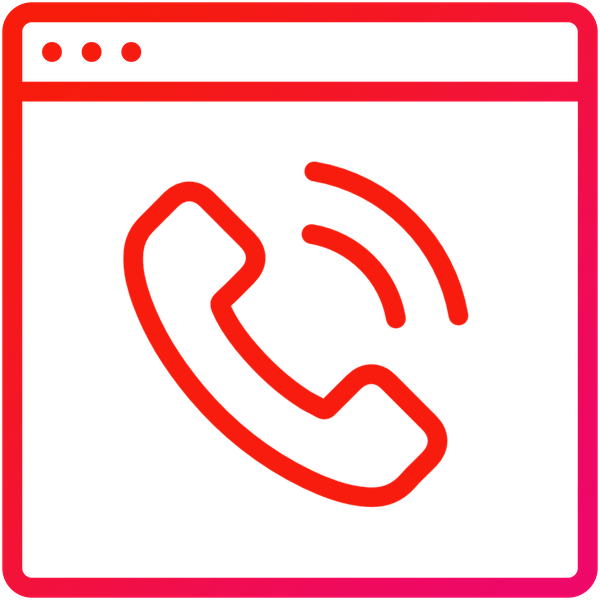 Emergency Support
We are here when you need us most. We treat your business as if it were our own.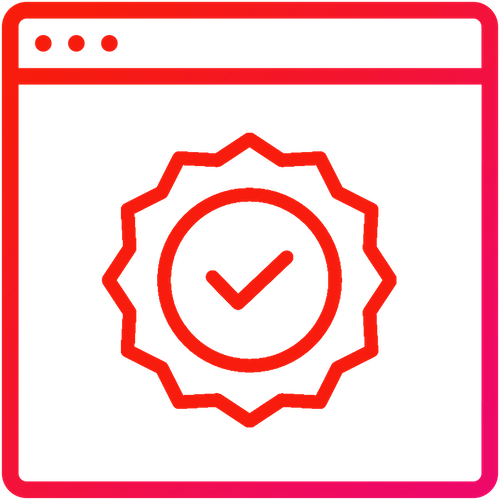 Quality
Utilizing our coding language standards, we are able to give you a product that is set up with a strong foundation.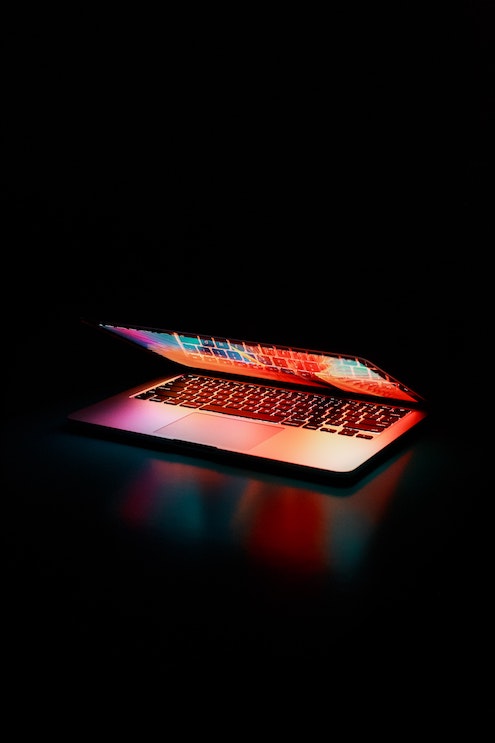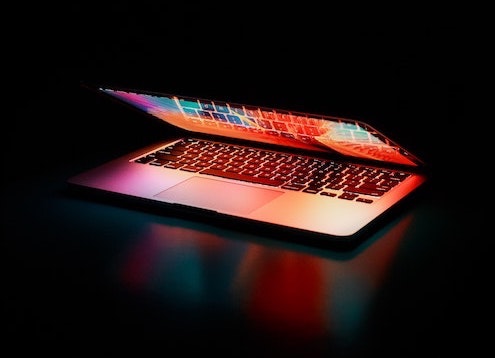 We are your outsourced CTO
We are not just another Laravel development company, we are your outsources CTO. We can also join your meetings, provide consultation, and manage a team just like your own CTO would. You can have your own Laravel web design team for your business.

How does it work? We can either build your application from scratch - or help you maintain and develop it. This goes for any php based website or application. Want to see how we can help you? Book a free consulation below!
Our Portfolio
All Projects completed by Wesley Henshall
52
Total Projects Worked On
Testimonials / References
Overall we were very happy to have Wes working as part of our development team and hope to have the opportunity to work with him again in the future. I can strongly recommend him as a full stack developer.
I am writing to recommend Wesley Henshall based on the work we completed together at Travel Brands. I am happy to recommend him not only for his professionalism, positive attitude, and drive - but also on his experience with linux, php and the laravel framework.
Wes has strengths in both Front-End and Back-End Development, and throughout our time working together he also spent many additional hours broadening his knowledge.... I enjoyed working with Wes, and would highly recommend him to any team looking to expand their talent base.
Regarding the work, I found that Wes was able to do a good job of understanding the requirements and bringing my project to life. During our first company meeting together Wes was able to provide valuable input that we used in our meetings with investors.
I hired wes to help me work on a small wordpress project - He was able to install, set up, and test some new software into our website in just a few days and I am very happy with the results. Highly Recommended.
Wes was able to give me some advice regarding an application im working on, and help me plan out what work needed to be done, and the timeframe. Overall I liked the experience and feel good knowing the plan for my appliation.
I am writing to recommend Wesley Henshall based on his employment at Investors Group. I hired Wesley not only because of his professionalism, positive attitude, and drive, but because i believed he would be a great asset to our organization.
The app they made helps me keep some peace of mind and get the work done in the hours and in the way that works best for me. Thank you!
testing:67812364891276491273694